The worrier is not your friend
The worrier is not your friend
The worrier is not your friend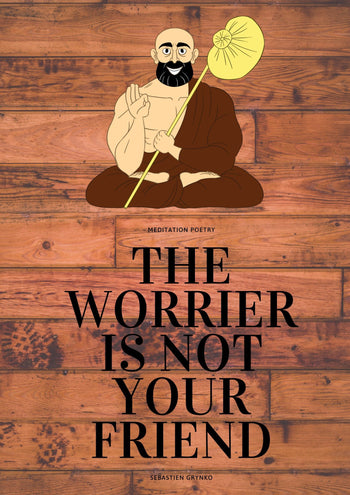 Too often you have doubted me.
However hard I've tried to be.
Nothing ever seems to be good enough for you
Somehow you'd always find a way not to give me my proper due.
I want to tell you here and now.
I was a coward before and I just did not know how
But enough is enough
I don't want you in my life anymore
I need to let go of you or,
I won't be able to breathe for a second more.
I thank you for being with me that long
it's time now, you don't need to hang on
I am glad to say that I can finally move on.
Worrier, I lied to myself. You were never a real friend
So lo and behold for you and my self, this is the end
I have found a better companion. Her name is faith.
She makes for a better union and with her my heart does not hate.